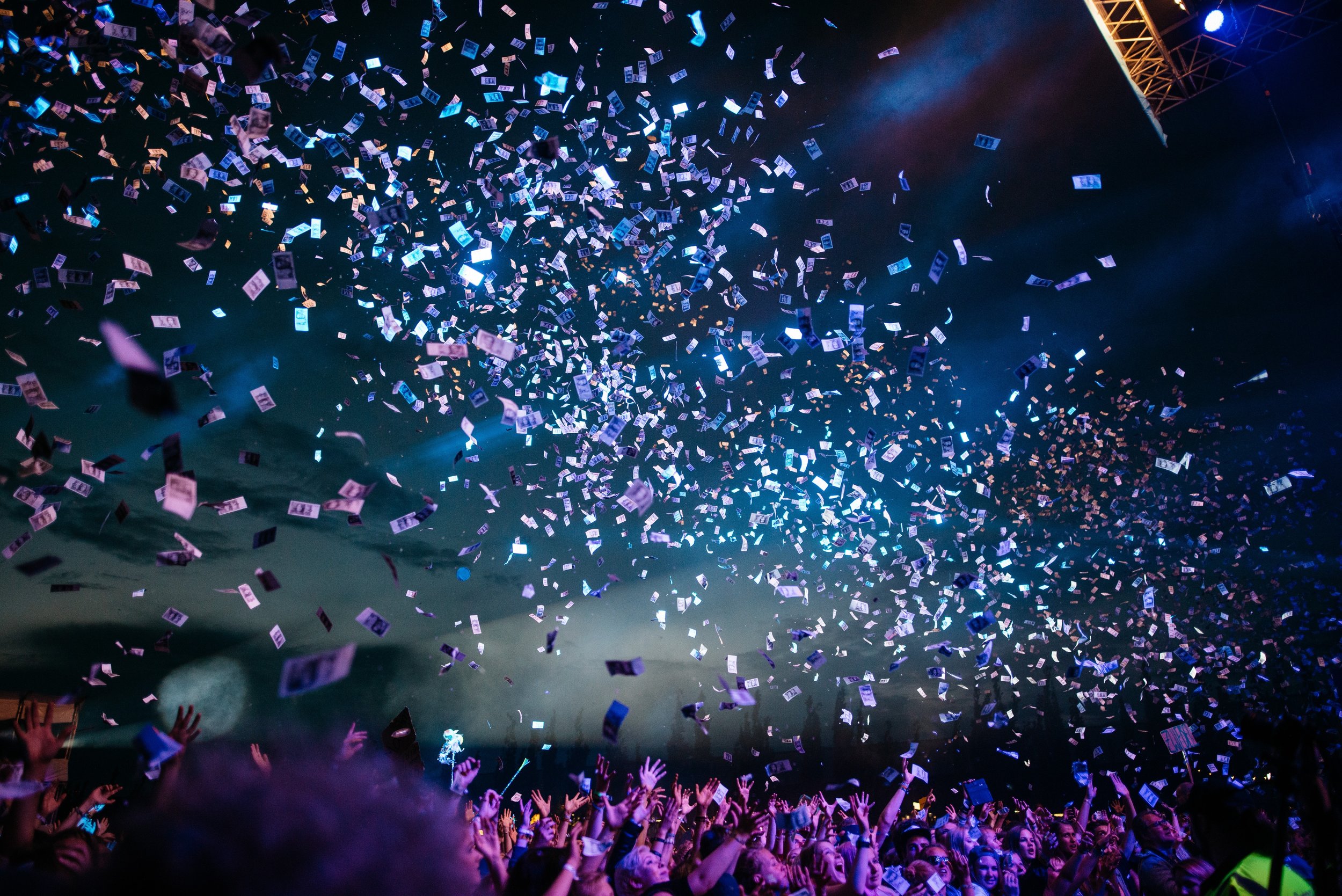 We're getting the new year started RIGHT on Friday. Join us at 7PM on January 12 for a meaningful night with your friends and Jesus. We're expecting God to do great things at Transit this year, and we want you to be a part of it!
Here's what you can expect:
Pizza, like... a lot of pizza.
Friends, your friends, your friend's friends.
Jesus. Of course.
Prizes and games, fun games, with running and screaming.
What's this thing cost?? NOTHING. You heard us, $0.00. Zip. Zilch. Nadda. Just show up, bring your friends, and join us as we start the New Year right!
If you have any questions, please email Pastor Mandi here.