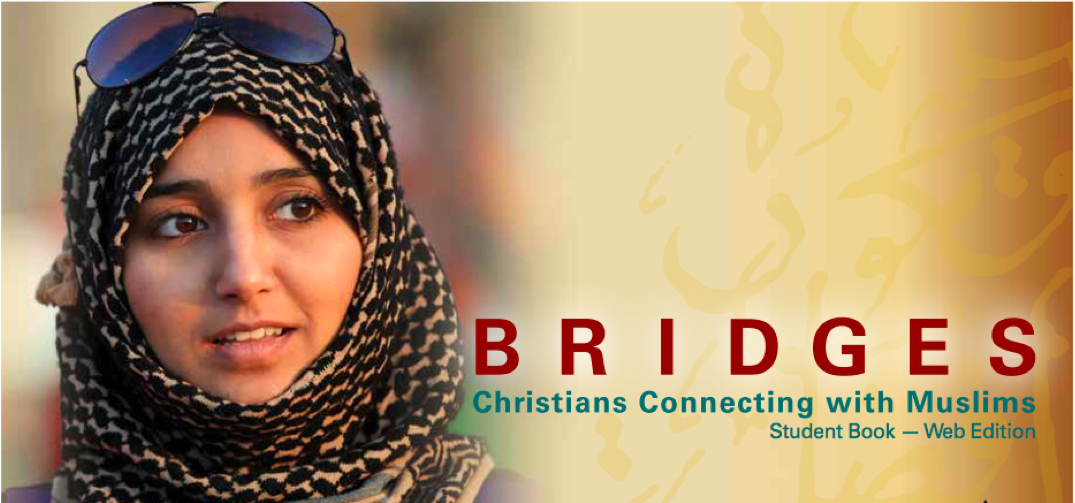 BRIDGES is a 5 week course that introduces Christians to Islam and paves the way for building relationships with Muslims in our Community. Over time, Christians have responded to Muslims in many ways, but all too often, without the compassion that is characterized by Jesus.
Bridges is a course that seeks to replace fear and intimidation, with love and gentle boldness, reshaping the way Christians view and respond to their Muslim neighbours. Despite the crucial differences between Islam and Christianty, there are areas of common ground.
Bridges will explore how to build bridges using similarities. This 5 week course is easy to understand even if you do not have prior knowledge of Islam. In this course you will gain biblical insight into Islamic history and Muslim beliefs, while providing useful next steps and stories to help you put what you learn into practice.
For more information please contact Pastor Noral at noral@bpchurch.ca
To register please use the form below: